No Payments for 30 Days and Only Pay for Items Deleted!
Absolutely ZERO Risk Credit Repair Services
Please select an option below:
OPTION 1: I love what I heard and I am ready to get the ball rolling...plus I know I will get a follow up call after I enroll to review my credit file!
OPTION 2: Great information but I still want to talk to someone about a few things on my credit file first before I sign up!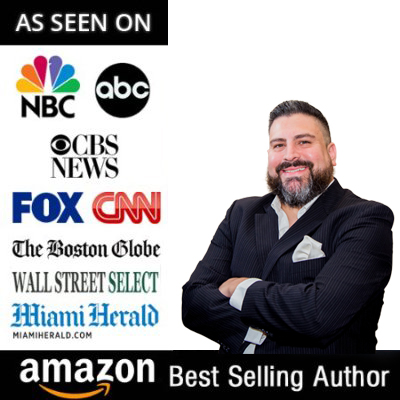 Hi! I'm Marco Salinas, President of Credit 360 Consulting and Credit Confidence Home Buyers Club , Let us help you improve your credit!

Thank you for stopping by, please select an option above and one of our FICO Certified Credit Consultants will follow up with you shortly....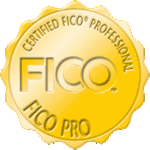 A fast, effective and aggressive performance-driven approach to credit restoration...
Fully Compliant & Risk Free Services
No fee is assessed until items are actually removed from your credit report- that means ZERO risk to you.
See Results In Only 30 Days
With our program you will usually see your first results in just 30 days and the program is completed in only 90.
We have helped over 5000 people improve their credit...



Since 2010, thousands of hard-working families have come to us for their Credit Repair needs, we are passionate about what we do in helping people and we have the reputation to prove it, with an A+ BBB Rating and an FTC compliant Attorney Powered Credit Repair Program- we focus on helping YOU achieve your goals and dreams.




After enrolling, we will prepare your file for our 90 Day Rapid Repair Program™ to challenge the negative items on your credit report questioning the accuracy and validity of the accounts in accordance with the guidelines of the Fair Credit Reporting Act. All fees are charged after the work is completed and no payments are due for 30 days.

A FICO Certified Credit Consultant will analyze your credit report and provide a free 15 minute Credit Evaluation/Future Home Buyers Assessment to determine what we can do for you.

At this point you can sit back and relax for the next 90 days as items are corrected on your credit report and your credit file is improved. Our 24/7 Tracking System will allow you to monitor your progress and we will also send you pro-active email updates as we go along to keep you in the loop at all times.
Big incentives await you with our Home Buyers Club...
If your main goal is to become a homeowner as with most of our clients, our Credit Confidence Home Buyers Club will be a great option for you.
A home buyers club is a Mortgage Readiness Program designed to assist potential buyers with credit challenges the ability to obtain a mortgage for a new home with all available options to assist you including: Down Payment Assistance, Zero to Low Closing Costs, Low Fixed Interest Rates, Builder Incentives, Credit Repair Reimbursement, Apartment and Rental Lease Buyouts, Gift Cards to major retailers and more.
Ask us how you can enroll in the Home Buyers Club
11111 Katy Freeway, Suite 910, Houston, TX, 77079
Copyright © 2021 Espinoza and Salinas Group LC